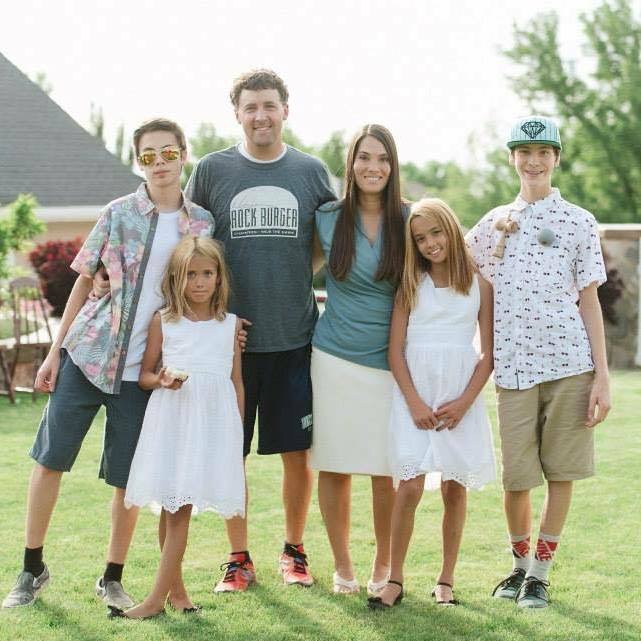 Chiropractor, Dr. Troy Davis is excited be part of the St. George community
He is a native of Southeastern Georgia and a father of four. He was influenced to move to St. George by his wife of 26 year who is an alumnus of Dixie State College. He is an avid runner who enjoys marathons, Triathlons, Tough Mudder events and is now loving mountain biking in the St. George area.
Dr. Davis suffered a low back disc injury at the age of 14 leading him to seek the aid of a local chiropractor. Within a few visits the back pain resolved and this experience led Dr. Davis to become a chiropractor. He pursued his Doctorate degree in Chiropractic at Life University school of Chiropractic in Marietta GA.
Accident and Sports Injury Doctor
In addition to obtaining his Doctor of Chiropractic degree, Dr. Davis is one of the few chiropractors in St. George to be certified in Dry Needling and homeopathic injections. He also is a Fellow Member of the International Association of Medical Acupuncture. The additional training involved with this background has given him experience in a wide range of therapies for treating sports injuries and in injury prevention. Because of Dr. Davis' background, he emphasizes evidence-based practices to help not only athletes, but anyone suffering from pain and dysfunction. He also uses the latest techniques to achieve the best results. Dr. Davis utilizes Graston Technique, Active Release Techniques, dry needling, PRP
and biopuncture for soft tissue treatment and has done additional coursework in diagnosis and treatment of lumbar and cervical disc injuries. Dr. Davis employs all of these treatment techniques to help athletes of all skill levels perform better and recover faster. Using these tools and the several adjusting techniques that he is trained in Dr. Troy Davis can help anyone achieve maximum performance on the field, in their home, or at their work place.
Please don't hesitate to contact us with any question you may have

View Larger Map